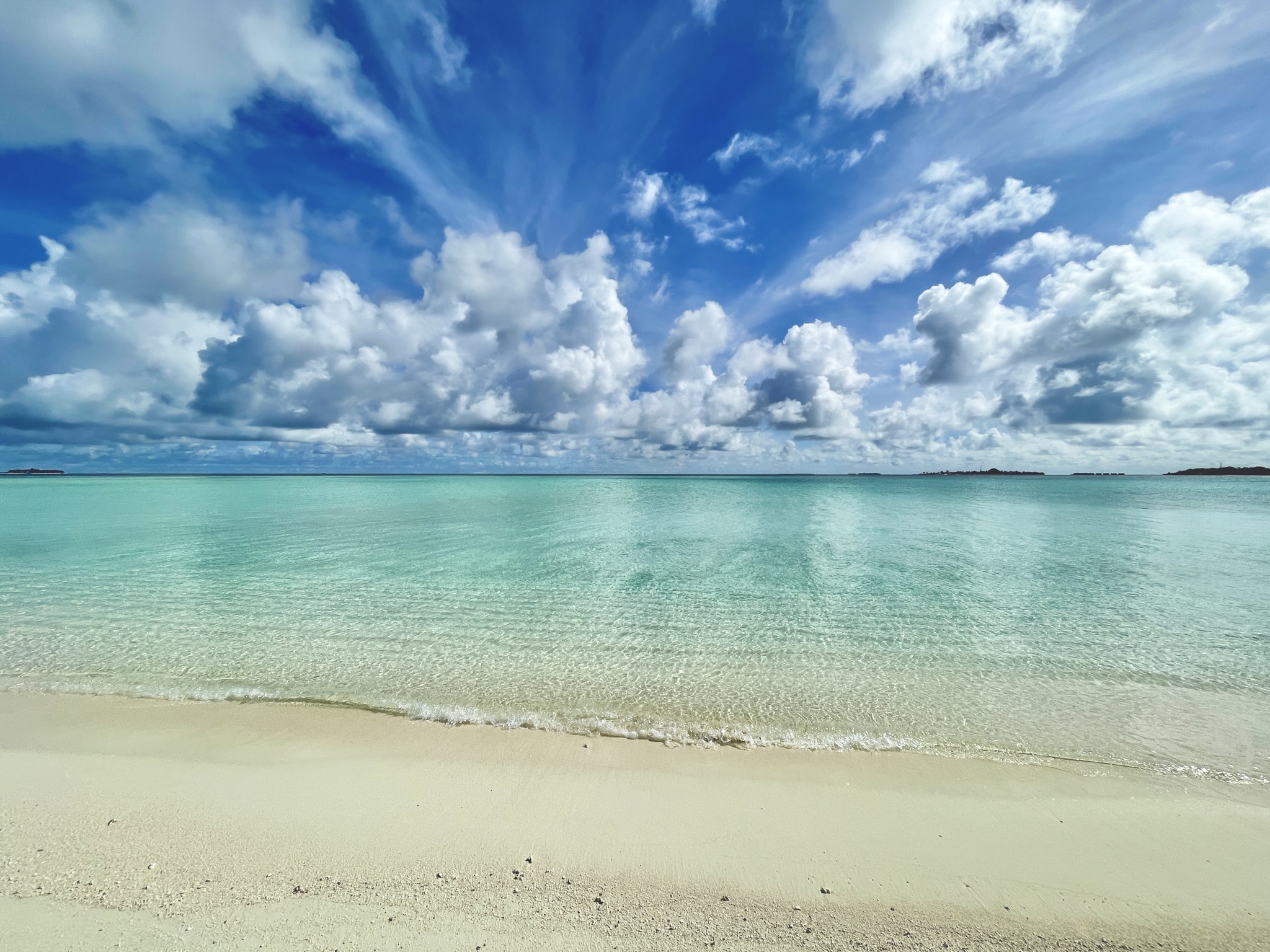 Public support
ELEKTROSYSTEM a.s. is a recipient of public support obtained within the framework of the following projects:
INSTALLATION OF THE PHOTOVOLTAIC SYSTEM
The project is co-financed by the European Union
The goal is to optimize energy management in the company's production operations and reduce the energy demand of the building through the implementation of the following measures: Installation of photovoltaic systems, including energy accumulation for self-consumption.

DEVELOPMENT LABORATORY
The project is co-financed by the European Union
The goal of the project is the acquisition of a so-called computing laboratory, which will enable research, development and subsequent testing of the application SW of the dispatch control system (DŘS).

The computing laboratory will subsequently serve the company to develop and produce prototypes of new generations of dispatching systems simulating reality to the maximum extent and to increase the professional qualifications and experience of dispatchers controlling the electricity system.
The project is aimed at expanding the existing research and innovation capacity. The implementation of the presented project will significantly strengthen the company's capacity in the area of development and testing of the required functions of developed and innovated systems.
The expansion of the development capacity with a development laboratory will not only allow the expansion of the company's portfolio by newly developed products (DŘS functions according to the exact requirements of customers), but by further adding functionality and the possibility of using new mathematical algorithms, it will enable more efficient and faster development of the next generation of the distribution control system.